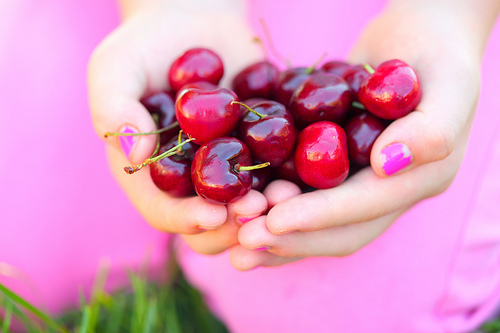 I'm thinking of you wherever you are…
carpool lines, cubicles, around the corner or across the world.
And I can hear that quiet question, the one that taps the heart of every woman:
"How am I going to change the world?"
I want to lean in close, cup your beautiful face in my hands and say this to you…
You are going to change the world this year the same way you did the one before–
by being YOU.
Glorious, messy, Jesus-filled, you.
The one who makes mistakes and keeps on trying.
The one who is learning about her gifts and grace and how it all goes together.
The one loving, laughing, learning about being a little bit more like Him every day.
Yep, you…