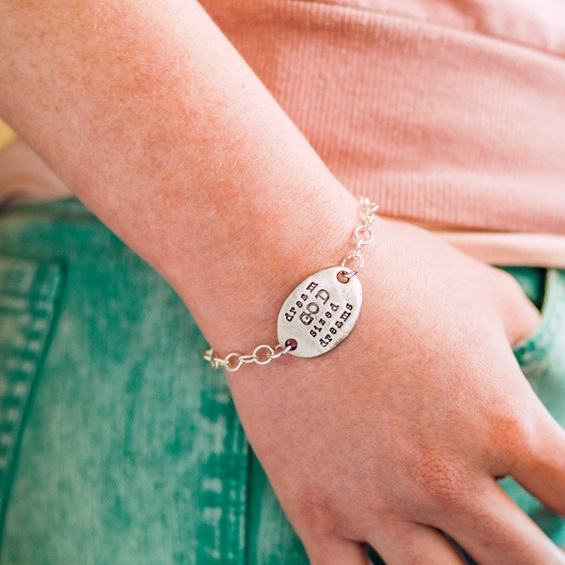 We all long for more in our lives. Finding it seems like something mysterious. We wait for "more" to come to us. But here's the reality: most of the time we discover it along the way as we're saying "yes" to God.
The "more" we long for isn't something we can produce—instead it's something we receive. It's not found inside our comfort zones but instead just beyond them in the wild and glorious adventures God invites us to take with him.
You won't find "more" on your couch.
You won't find it in long hours at the office.
You won't find it in the new car parked in the driveway.
You won't even find it in your friends and family.
You'll only find it in the arms of Jesus.
Behind every "more" we dream of, he is what our hearts really want most. And they will never be satisfied with settling for anything less.
Will you read the rest with me on the Bloom Book Club? {There's a giveaway over there too!}